How to clean Coronavirus
(COVID-19) using Oil Eater Cleaner & Degreaser
Cleaning COVID-19
Step One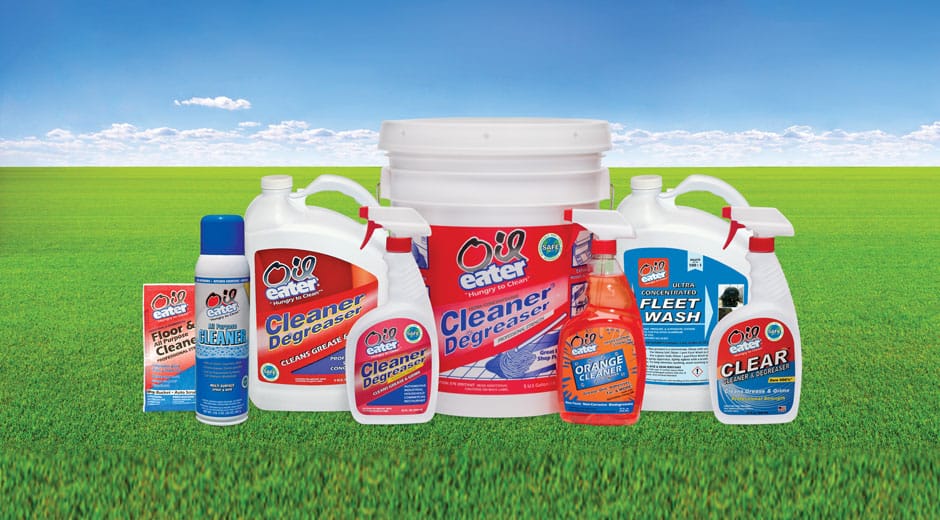 Clean surfaces before disinfecting. All Oil Eater cleaning products can be used for this daily task. If using one of our concentrated cleaners, be sure to follow any dilution directions.
Cleaning COVID-19
Step Two
Once the surface is clean apply an approved disinfectant to the area being sure to follow the brands recommended usage directions. Note that many disinfectants require ten minutes of contact with the surface to be effective.
Cleaning COVID-19
Step Three
Lastly, wash your hands after each cleaning session using soap and water.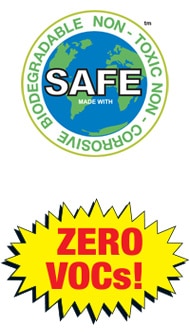 EVERY formula gives ONE CLEAN RESULT…
All Oil Eater® Cleaners safely dissolve grease and oil on asphalt or concrete driveways, engines and engine bays, lawnmowers and garden equipment, tools, ovens and outdoor grills. Our concentrated degreasers are excellent as a laundry pre-wash for dirty or greasy clothes. Dilute Oil Eater® Cleaner & Degreaser as directed and use it on carpets, floors and floor mats, or anywhere grease and dirt are a problem. Oil Eater® Orange cleaner is ideal for stubborn soils such as adhesives and road grime. These concentrated formulas are perfect for pressure washing or cleaning decks and siding, driveways and sidewalks, garage floors and barbeque grills & grates. Our ready to use formulas do not need to be diluted and can be used directly on washable surfaces such as car interiors, kitchen appliances, and countertops. Effective and versatile Oil Eater has the perfect solution for all of your cleaning needs…
SAFE for Both Your Home and the Environment!
OIL EATER® Cleaners and Degreasers are water-based, fresh-scented, biodegradable cleaners that effectively replace flammable or combustible solvent cleaners. They contain no hazardous chlorinated/fluorinated solvents or acidic type chemicals. Oil Eater's formulation safely accomplishes the cleaning that previously required solvent or acid cleaners and exposed the user and the environment to the inherent hazards of such chemicals.
Our unique formulas of non-ionic surfactants, emulsifiers, water softeners and other biodegradable ingredients cuts through oily and greasy dirt, encapsulating the oil and dirt into a solution that can easily be rinsed away.

Toll Free: 800-528-0334 | Phone: 847-763-0333 | Fax: 847-763-0334
Address: 3555 West Howard Street Skokie, IL 60076-4052
E-mail: sales@oileater.com